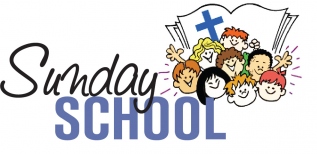 Children's Sunday School: Sunday mornings, 9:00 am to 9:45am.
Interactive learning for all ages in one class. Fun resources for the children to learn from and enjoy.
As always, our focus will be to have the children know that they are loved by us and by God 'just the way they are!' and to use what they learn in their lives. Classic Old Testament stories, the stories of Jesus, the Lord's Prayer, all the basics of Christian education are presented thru fun resources the children will learn from and enjoy. We do crafts too! Hope's Sunday School will be FUN and FILLED with lessons for life!
Please contact Marilyn Dyer for more information or to talk with her about your child/children's attendance at dyermm48@gmail.com.
Looking forward to seeing you all.